AEMSA is proud and honored to welcome a new e-liquid manufacturing members:
Purilum
---

A revolution in flavor delivery is here, and Purilum is setting the standard for excellence in flavor formulation and e-liquid production. Over six decades of flavor experience combined to build bold, full flavors that invigorate the palate and saturate the senses. Equipped with 100% domestic and fully-automated cartomizer filling and e-liquid bottling services, Purilum delivers a consistent product at the volume levels demanded by this growing industry. In addition to rigorous product testing, purity verification and full traceability, all materials used undergo a layered  toxicology evaluation process by our dedicated toxicologist to judge suitability of inclusion in e-liquids. These industry-leading standards give Purilum the ability to consistently meet the quality and capacity demands of clients and are what make Purilum the Future of Flavor. AEMSA has lead the way in this fledgling industry to establish standards in a responsible manner for our industry and we are pleased to become a member of the association. AEMSA has a critical role to play going forward, and Purilum  looks forward to supporting them as their standards evolve and hopefully become industry standards.Purilum
Chuckin' Clouds Vape Shop
---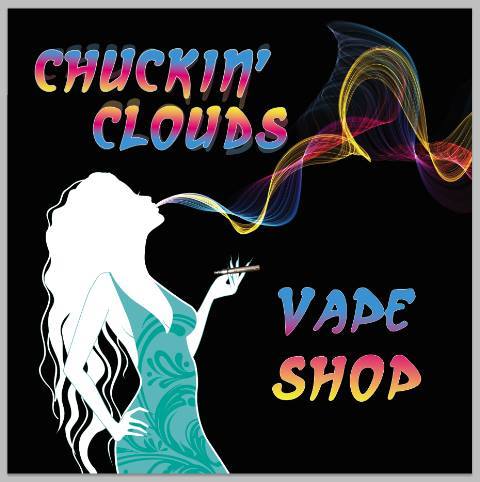 Chuckin' Clouds Vape Shop is based out of Poplar Bluff, Missouri. We have stores in four states and have over 50 wholesale companies across the country. We strive to offer the best quality juice to our customers. Joining AEMSA will help us reach the highest quality level and safety standard possible. We are proud to be offered a membership and be part of this ever changing industry.Chuckin' Clouds Vape Shop
Ecig Charleston
---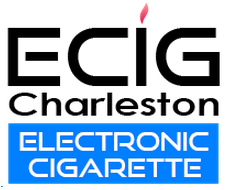 An established asset to the burgeoning electronic cigarette industry, AEMSA has constructed a solid foundation for consumers and vendors alike by compiling invaluable scientific research, instilling first rate e-liquid manufacturing practices and through continued political advocacy. Ecig Charleston is honored to become a part of this respected organization and to join AEMSA at the forefront of the rapidly expanding vaping frontier. For years, we at Ecig Charleston have made a strong commitment to providing our clients with outstanding, professionally crafted e-liquid, hygienically produced and made with only premium ingredients. As proud AEMSA members, we will continue our dedication to uphold these top notch manufacturing standards and to grow as a company, evolving as our industry progresses and thrives. Partnered with AEMSA and its other devoted members, together we hope to achieve our goals to raise standards of excellence in the vaping industry to new heights while bringing transparency in our manufacturing guidelines and overall clarity to the general public concerning our industry.Chuckin' Clouds Vape Shop
To see all of our current members, please visit our Members Page.
Interested in Becoming A Member?