Setting
AEMSA advocates electronic cigarette products for ADULT USE ONLY.  AEMSA supports ban on sales to minors.
---
Reasonable, Realistic and Sustainable Standards
For The Consumer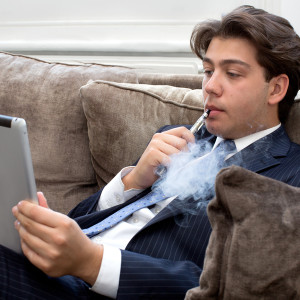 Strong manufacturing standards are of most importance to the Consumer.  Consumers purchasing from AEMSA Certified Members buy with confidence knowing their e-liquids are manufactured according to the posted full standards.  Consumers know their liquids have the highest quality nicotine (for nicotine containing liquids), accuracy of content, highest quality diluents (VG and PG), clean manufacturing environments, liquids have not been exposed to environments outside of the manufacturing lab until they are opened by the consumer, properly packaged and sealed with tamper evidence, proper smear-resistant labels with appropriate information, child-resistant bottle-caps and traceability to source nicotine.  AEMSA Certified members are the only e-liquid manufacturers in the world with these verifications.
For The E-Liquid Manufacturer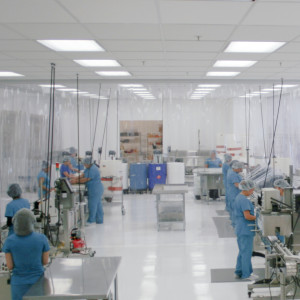 Professional Standards, especially with external verifications, are a plus for any E-liquid manufacturer. Customers know their consumable products are professionally manufactured. Our Members have direct access to our highly credentialed, industry knowledgeable and well respected Subject Matter Experts (SMEs). AEMSA members are directly represented in all of our federal level advocacy efforts and listed on our document/Public-comment submissions. Regulations (with standards) are coming and manufacturers operating with professional standards will be best prepared to meet those regulations and requirements. AEMSA is a truly democratic association; our members have an active voice in all member-impacting facets of the association (annual board elections, annual agenda/budget/dues vote, and vote amendments to the standards and/or bylaws).

Interested in becoming a Member of AEMSA?
We've Been Busy
AEMSA is a nonprofit 501(c)(6) Professional Trade Association. Our volunteers dedicate time out of their busy schedules to advocate for the refillable e-liquid market on a federal level. We are very proud of our accomplishments on the federal level as well as numerous industry specific platforms. AEMSA Standards have been seen, recognized and respected globally. Our Standards have been presented to the FDA, OMB/OIRA (division of the White House participating in the final rule-making process), presented at the Global Forum on Nicotine conference (2014 & 2015) and directly acknowledged by the International Organization for Standardization (ISO).
Some of Our Advocacy Efforts
AEMSA President Scott Eley urges FDA Commissioner Scott Gottlieb to suspend deeming regulation

5 Presentations to the FDA (4 in Listening Sessions with our SMEs)

OMB/OIRA meeting and submission

Comprehensive FDA NPRM and OMB/OIRA Paperwork Reduction Act Submissions

FDA workshop (all 3) submissions

ANSI/ISO Public Comment Submissions

Funded a Peer-reviewed and Published landmark Plasma Nicotine Absorption Levels (PNLs) study

Annual invitations to present at leading non-industry Expert Conferences TMA & GFN