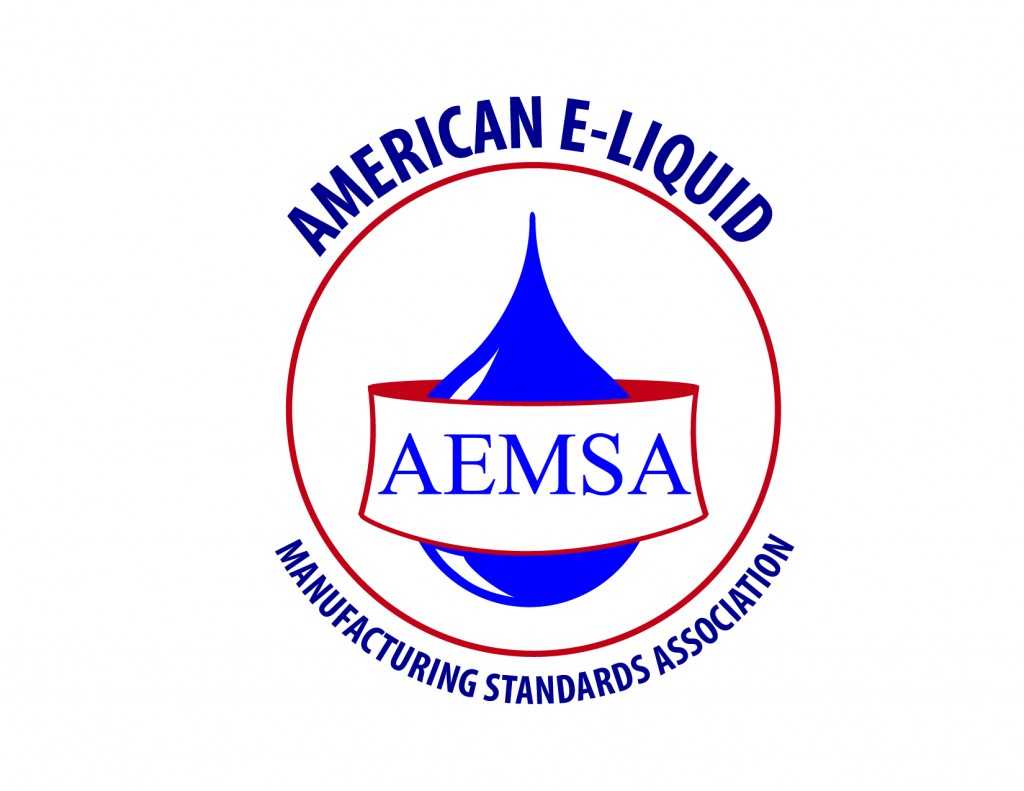 AEMSA Continues to Support Medical Scientific Research focusing on Consumer Protections and Good Product Stewardship.  AEMSA encourages ALL to actively participate in Farsalinos/ Agrafiotis Crowd Funding.
Consistent with our Mission and Charter, AEMSA advocates for, and actively supports, ongoing Medical/Scientific research of e-liquids and their ingredients.  Such efforts help to ensure the protection of consumers as well as responsible product stewardship, both of which are needed to ensure the safe use of e-cigarettes as a tool for effective Tobacco Harm Reduction .
AEMSA recently sponsored and  funded Dr. Konstantinos Farsalinos' Plasma Nicotine Absorption Levels (PNLs) Study.  AEMSA also introduced Dr. Farsalinos to the FDA in a "Listening Session," where he presented these profoundly informative and educational Studies and results to FDA: http://www.aemsa.org/aemsa-sponsors-clinical-study/.  These PNLs Studies have also been used by expert scientists as arguments to contradict the decisions of the European Union concerning e-cigarettes.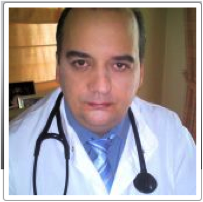 Dr. Farsalinos continues to actively study and evaluate electronic cigarettes relative to these same concerns for consumer safety and harm reduction advocacy.  Dr. Farsalinos has consistently, and repeatedly, dedicated his time, expertise and more to ongoing studies and evaluations of these products through verifiable Medical/Scientific approaches.  During another recent study he unexpectedly identified a potential impurity of concern.  Dr. Farsalinos immediately began evaluating how to further identify the impurity, how widespread this unexpected finding may exist and more.  Dr. Farsalinos' efforts continue to exemplify the exact attitude, professionalism and approaches needed to effectively – with science based facts and verifications – further refine these products and continue to facilitate advancing Tobacco Harm Reduction.  This is the only way to identify, verify and eliminate potential risk factors.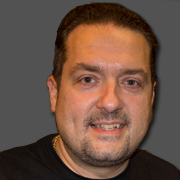 Mr. Dimitris Agrafiotis is a well-recognized advocate of Tobacco Harm Reduction and electronic cigarette products.  Mr. Agrafiotis has consistently devoted substantial time, energy and his own personal resources to educate and inform consumers, make truth and facts available to the world through his weekly Internet live video broadcast  http://vapersplace.com/vp-live-vape-team , attending events, and presenting at various hearings, other media broadcasts and more.
Ongoing Medical/Scientific research cannot progress without funding! Dr. Farsalinos and Dimitris Agrafiotis are working together to raise funds to further study, identify and inform us all on this newly identified potential concern.  Their immediate coordination and action in this direction, both fund raising and establishing protocols for studying and evaluating the matter, is exactly the appropriate and professionally responsible approach needed, both now and going forward, to continue to make these products ever more effective and as safe as possible.
AEMSA supports and applauds these efforts.  AEMSA has already pledged $3,000.00 to the Crowd funding project coordinated by Dr. Farsalinos and Dimitris Agrafiotis.  AEMSA encourages ALL industry participants, both Vendors and consumers alike, to learn more about this upcoming important Study and CONTRIBUTE to these Crowd funding efforts.  This is an opportunity to support, as a community, these efforts and also show the world we are responsible, proactive and committed to such focus and advocacy.
See the Fund Raising Campaign here:  http://www.indiegogo.com/projects/electronic-cigarette-liquids-analysis-evaluating-potentially-harmful-ingredients
AEMSA's President, Lou Ritter, personally continues to demonstrate the same convictions and commitments evidenced by his active participation in AEMSA as an unpaid consumer Advocate Volunteer.  Lou has already made a personal pledge of $500.00 to this Crowd Funding and he encourages any/all vapers, vendors, suppliers and any/all who are interested in promoting Medical/Scientific ongoing evaluations of these products to likewise contribute to these efforts.
Even smaller dollar amount contributions make a collective impact so please donate and if you cannot donate money, donate time and effort sharing this information and encouraging others to support this Study.
AEMSA advocates the safe use of electronic cigarette products for Adults only and supports banning sales of these products to minors.